Contact us
Reflect BSL is a Deaf-run organisation based in Leeds, West Yorkshire, providing services throughout the region. We were established with Deaf people in mind and have the knowledge and expertise to provide choice and access for all the community. We are committed to ensuring Deaf people receive the highest standard of provision.
BSL Services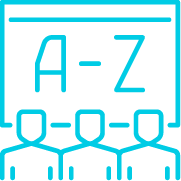 BSL Courses
In addition to teaching the full BSL Certificate courses, we offer pre-training sessions which are tailor made to the individual. These include Level 2 Refresher Workshops, and Pre-NVQ Level 3 courses.
View BSL Courses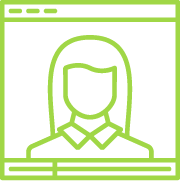 BSL Translation
Our experienced personnel are able to translate video or audio information in to British Sign Language. Using native experienced Deaf BSL presenters, our services are of the highest quality and suitable for a wide target audience.
Find out more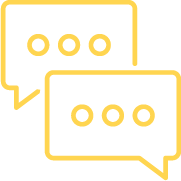 BSL Interpreting
Interpreters and other communication professionals work in a variety of different settings to ensure Deaf or Hard of Hearing people have access to information and are able to participate in all areas of their lives.
Find out more
Presenting
If you are a production company, our translators can attend your studio where the filming and editing is taking place. Alternatively, if you do not have a studio, we can produce the translation and provide you with the finished item.
Find out more